Online Title Redemption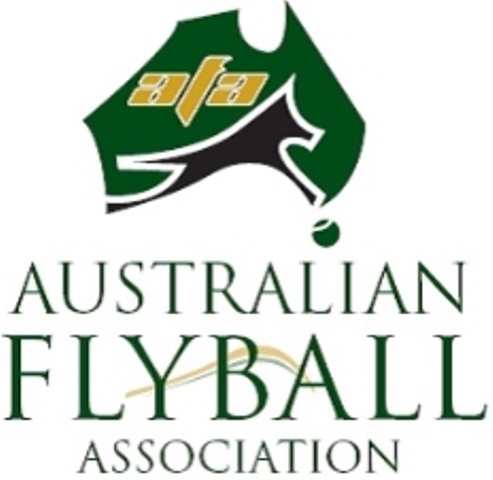 Author: Patricia Byrne
Online Title Redemption
Thu 14 May 2015
Dear Members.
A new Online process is available to members for Title Redemption.
The Title Redemption form can be found at the bottom of your Dogs Information page.
Members will then see a link, click on the link it then takes you to the ONLINE form.
Please complete the form and submit.
Payment instructions will follow.
The Hard copy of the form is still available in the forms section of the AFA website.
Any problems, please do not hesitate to contact the Web Team
Regards.
The Web Team.